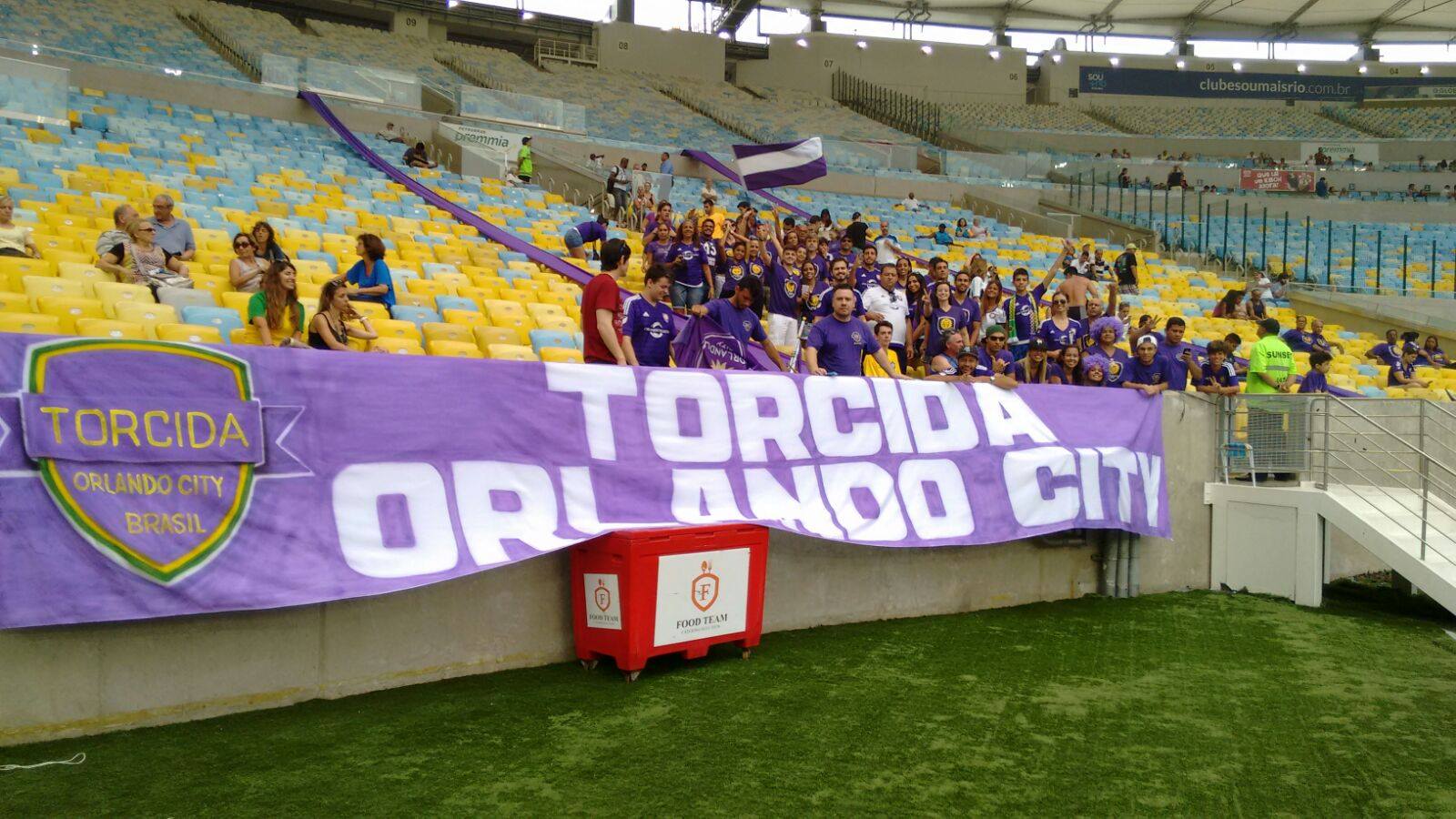 In the space of six years, Orlando City SC's tagline 'Defy Expectations' simply couldn't hold more truth.
Since relocating from Austin, Texas to dominating USL Pro; from signing Kaká to have Filled The Bowl twice against New York City FC and then Real Salt Lake, the club continues on a fast-paced upward trajectory.
With both Orlando City B and Orlando Pride currently stamping their own mark into this purple tale, making the MLS Cup play-off's is obviously the ultimate goal for Adrian Heath's Lions this season but what next?
Going global?
If the truth be told, Orlando City SC are already a club with global reach but they can only get bigger!
After all, one of the club's biggest overseas supporters groups is already going from strength to strength in the form of Torcida Orlando City Brasil.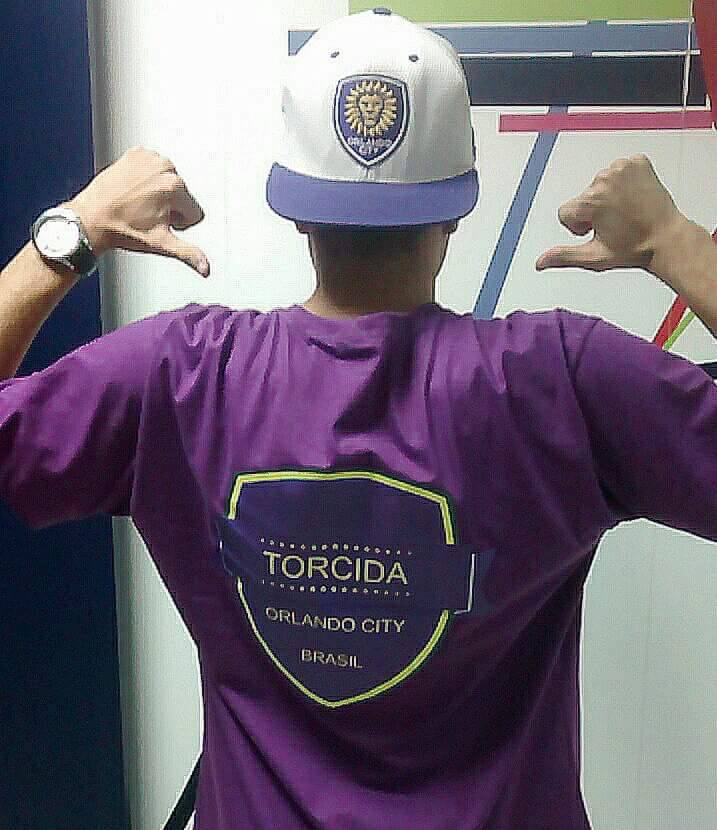 Sharing the same goals and motivations as Orlando City UK in respect of getting more and more overseas fans supporting not only Orlando City SC but Major League Soccer at large, we were incredibly eager to discover how Torcida Orlando City Brasil were established.
So Orlando City UK founder Taylor Williams caught up with Torcida Orlando City Brasil's Arthur Fernandes to find out more about this fellow International Fan Club.
How did the whole process of forming Torcida Orlando City Brasil come about?
It was a lengthy process because Torcida Orlando City Brasil had to wait two years for this moment.
I had the honour of being on the board of directors during this period and I can say that was very hard because we didn't have financial resources but formalising helped us a lot.
>> FOLLOW ARTHUR ON TWITTER BY CLICKING HERE <<
Now, I'm communications co-ordinator of Brazilian website Esporte Mais, focusing upon football in the United States.
How did you fall in love with Orlando City SC?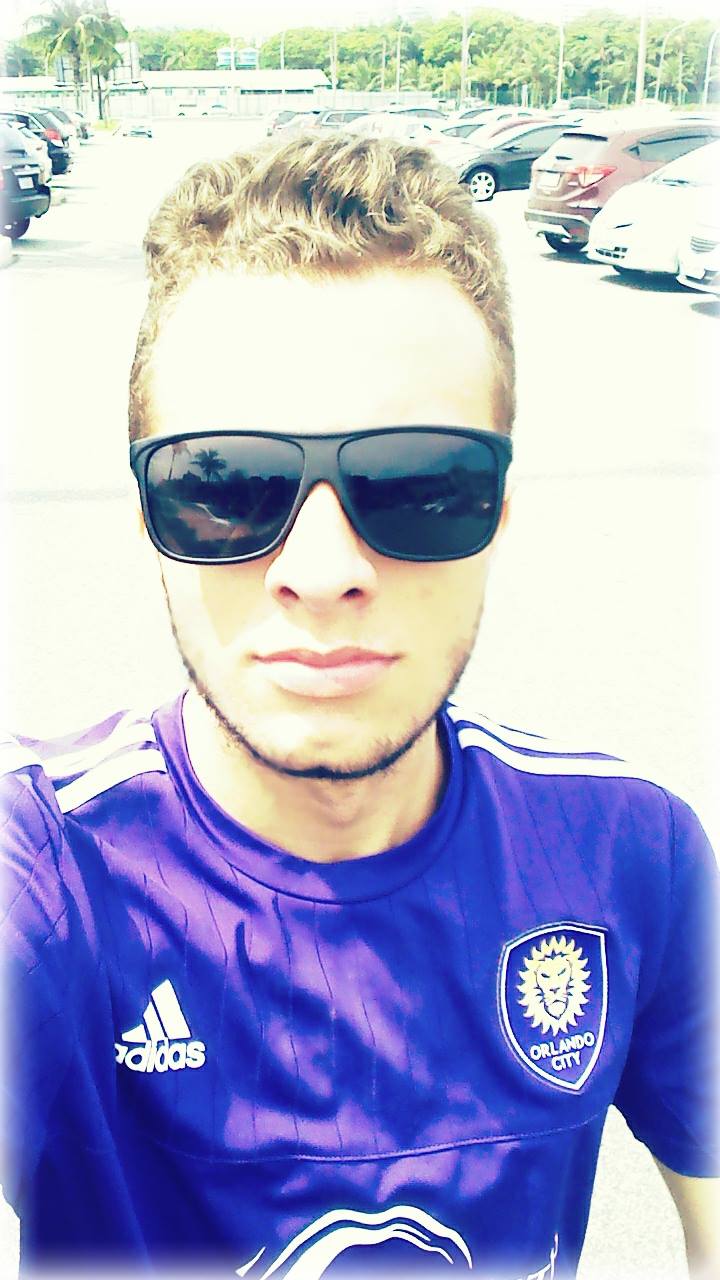 The first time I watched the Orlando City was in their friendly fixture against Fluminense.
I'm a Fluminense supporter but it was love at first sight when I saw Orlando City SC.
The Lions became my second team in the middle of the 2013 but at the beginning of 2014, Orlando City SC became my first team. I am a fanatical supporter and tend to watch only American soccer nowadays.
How is it possible to become a Torcida Orlando City Brasil member and what are your benefits?
You can currently register on the website and supporters will be entitled to sweepstakes and promotions of partners and sponsors.
Torcida Orlando City Brasil caters for Orlando City SC information in Portuguese because Lions news in this language is scarce.
Who is your favourite non-Brazilian Orlando City SC player?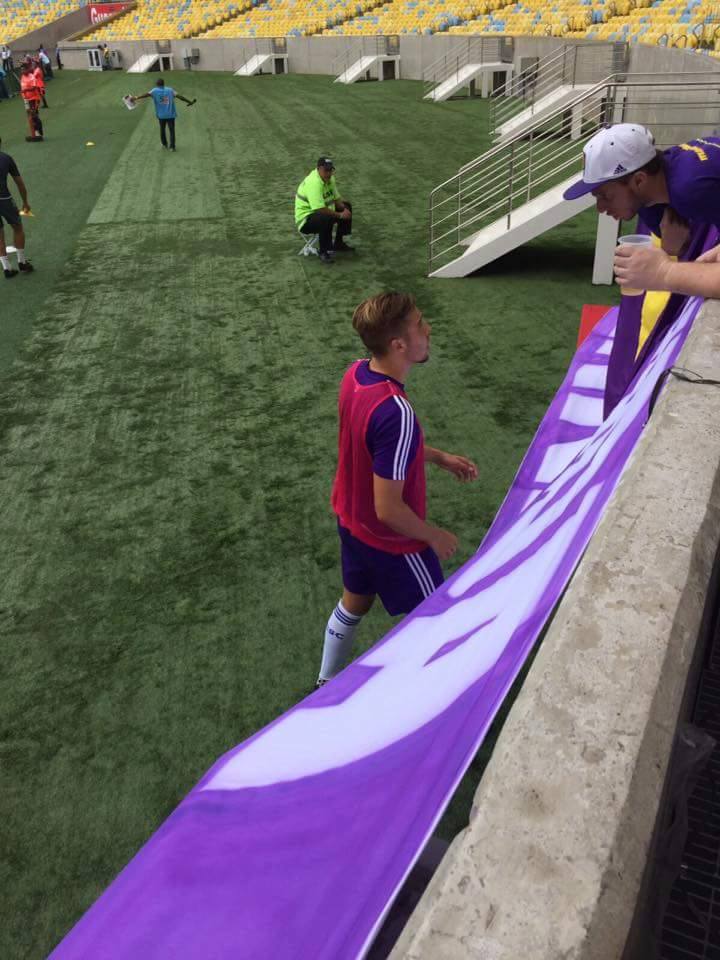 My favourite Orlando City SC players are Kevin Molino and Harrison Heath.
Molino because he is an idol of Orlando City SC and Harrison because I've always enjoyed the way he plays.
When Orlando City SC came to Brazil, I managed to speak with him and he gave me his training jersey! It will always remain in my mind.
Where do you think Orlando City SC will finish in the 2016 MLS Eastern Conference table?
I believe in fifth place. Last year we did not qualify but we'll improve and I'm hopeful.
In regards to winning MLS Cup, I feel we need to strengthen the defence because the offensive part of the team is very good!
What is your biggest achievement with Torcida Orlando City Brasil so far?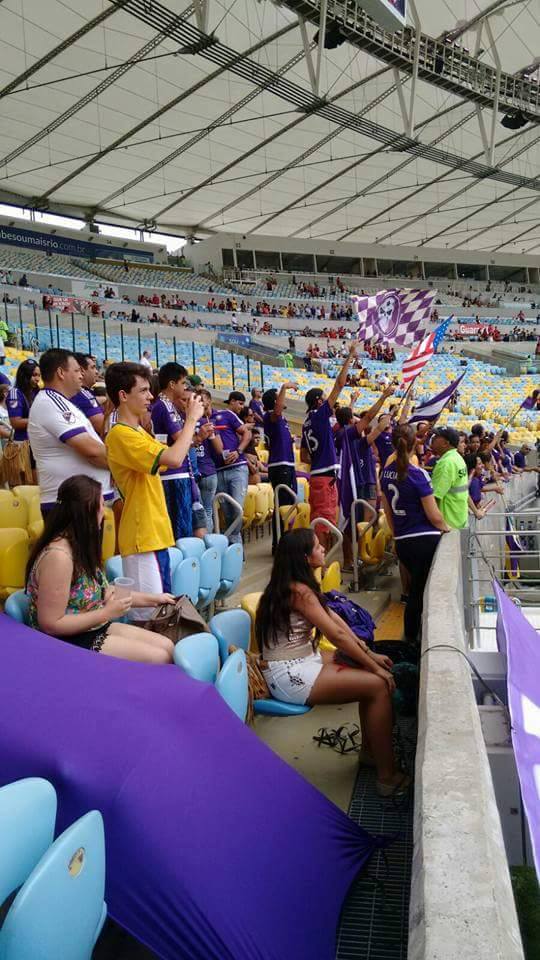 There were three major achievements.
The first was the formalisation of the supporters group, the second was the organisation of the supporters group for the three-day period that Orlando visited Brazil and the third was my interview with Pedro Ribeiro.
All were incredible achievements, giving me great results in turn.
How do you go about raising the awareness of Orlando City SC within Brazil?
I'm dispersing more and more information about Orlando City SC and Major League Soccer to the public through a series of interviews and articles, producing around 4 to 5 individual pieces on a weekly basis.
I want to do whatever I can do to assist Orlando City SC because I haven't got words to describe my feeling for the club!
Which player's name is going on the back of your next Orlando City SC jersey?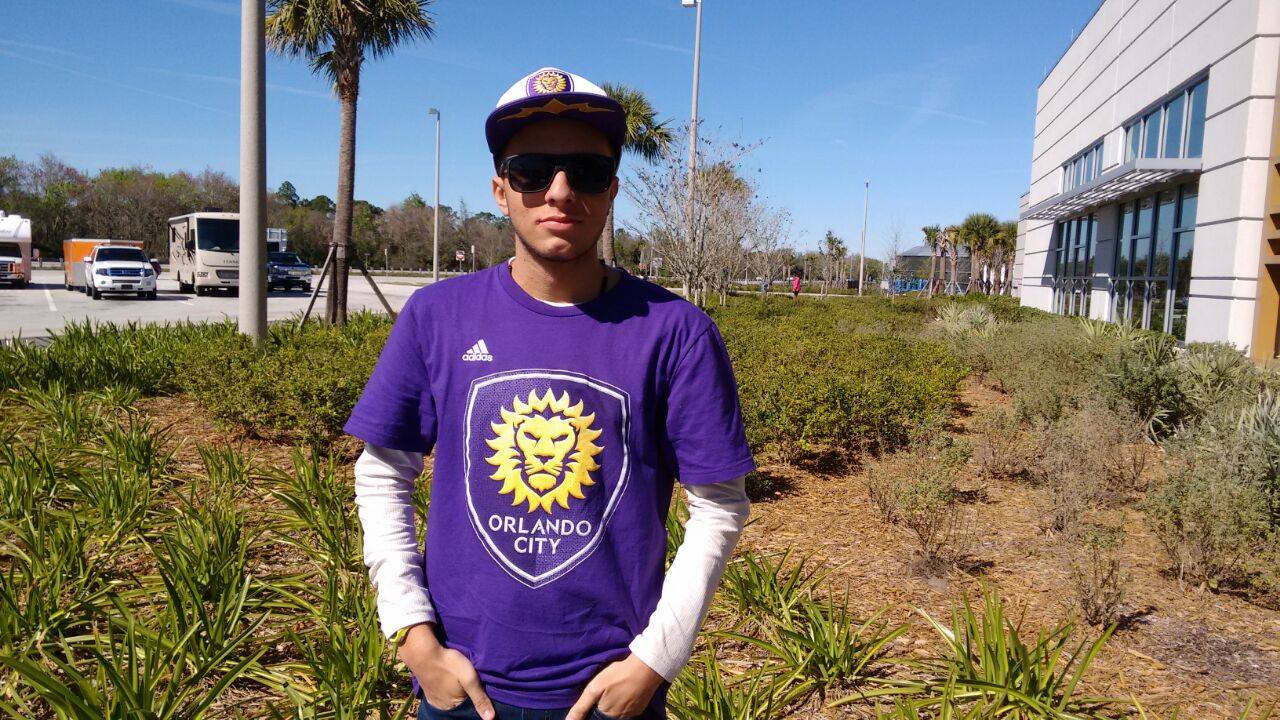 No doubt the name of Harrison Heath because it will be a way of thanking him for the affections he showed Torcida Orlando City Brasil.
I admire him a lot!
All photographs courtesy of @AFernandes_Bra