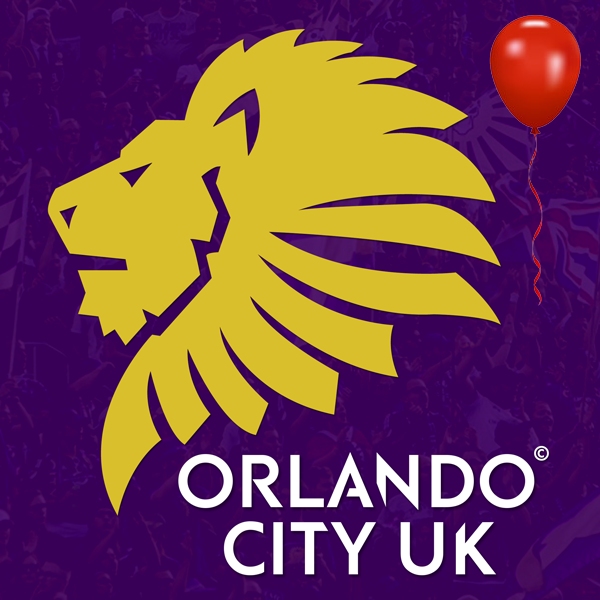 Although the date of our first ever blog post reads November 23rd, Orlando City UK celebrates our first ever birthday today with our Orlando City SC UK Fan Club concept established a year ago.
Time certainly flies when you're having fun, right?
Continuing to celebrate and promote the existence of Orlando City SC on British shores, 2016 was an incredibly exciting debut year for Orlando City UK despite the Lions failing to qualify for the MLS Cup Playoffs.
As part of our loyal commitment to engaging British football fans with Jason Kreis' Lions, Orlando City UK is taking this moment to reflect on what we achieved in the year that was 2016.
And before we forget, Orlando City UK members will also receive a little token of our gratitude in the post this Christmas time!
Partnership with Orlando City SC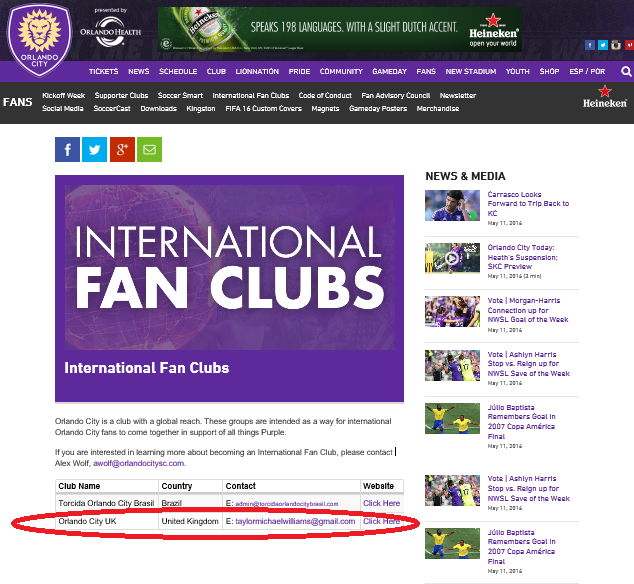 Setting out, our primary objective was to affiliate Orlando City UK with the club itself, Orlando City SC.
Lucky enough to achieve that feat on 11th May 2016, Orlando City UK successfully became Orlando City SC's very first official International Fan Club representing the United Kingdom.
Two Watch Parties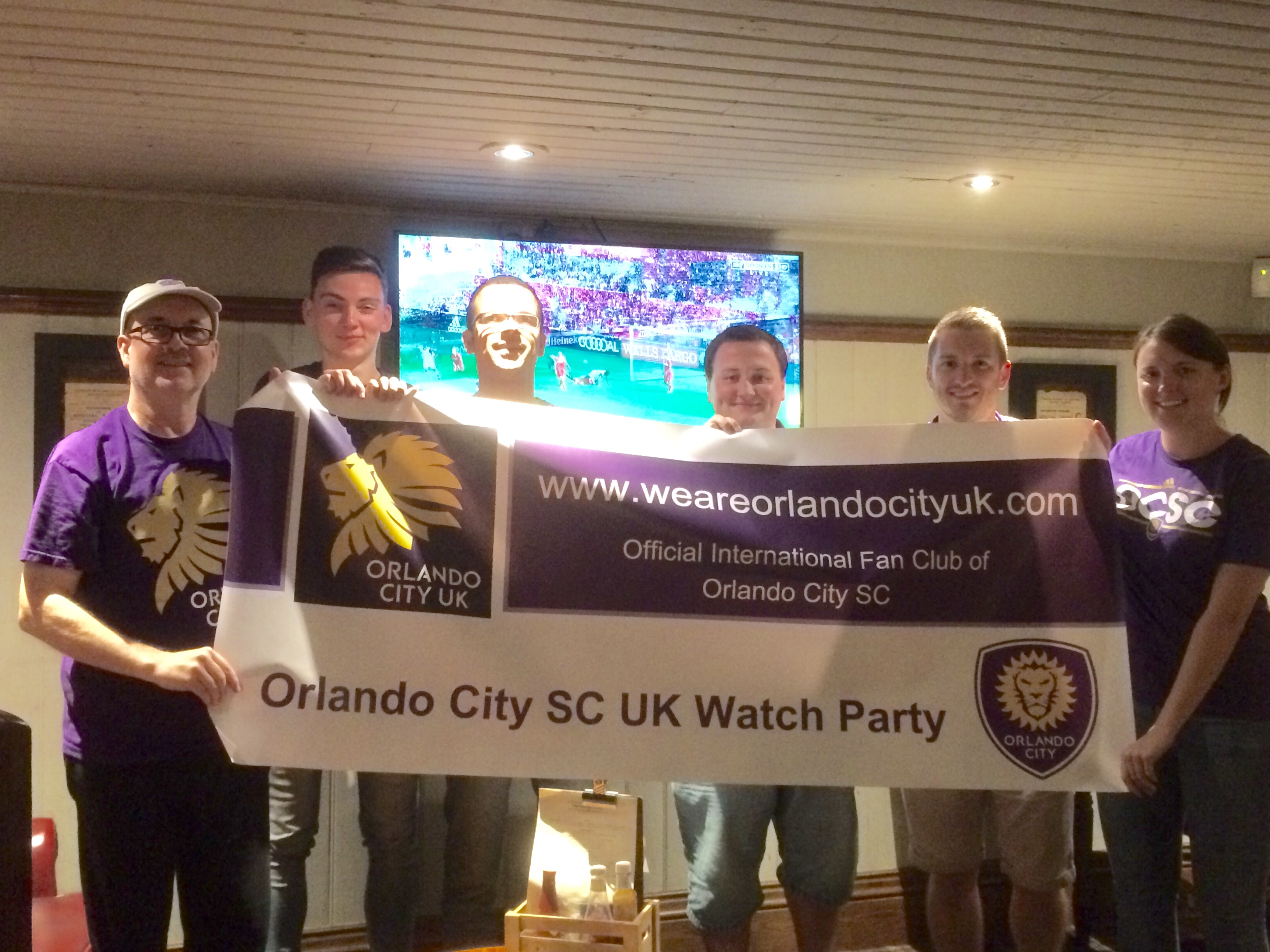 One of our favourite pastimes here at Orlando City UK is of course, watching the action itself with like-minded fans!
Running two separate Watch Parties against both New England Revolution (17th April 2016) and Chicago Fire (14th August 2016), the events allowed Orlando City UK members to meet one another at the Euston Flyer bar in London.
We look forward to running plenty more of these events throughout 2017 and beyond!
Establishment of our Membership 'Lion Pack'
No Orlando City UK Membership comes without receiving our very own signature 'Lion Pack'.
Featuring an Orlando City UK t-shirt, membership card and keyring as well as a certificate and letter of membership, members are also invited to Orlando City UK Watch Parties.
We were delighted to hear that members enjoyed receiving their packs in the post.
Thanks to everybody who posed for a picture!
Membership growth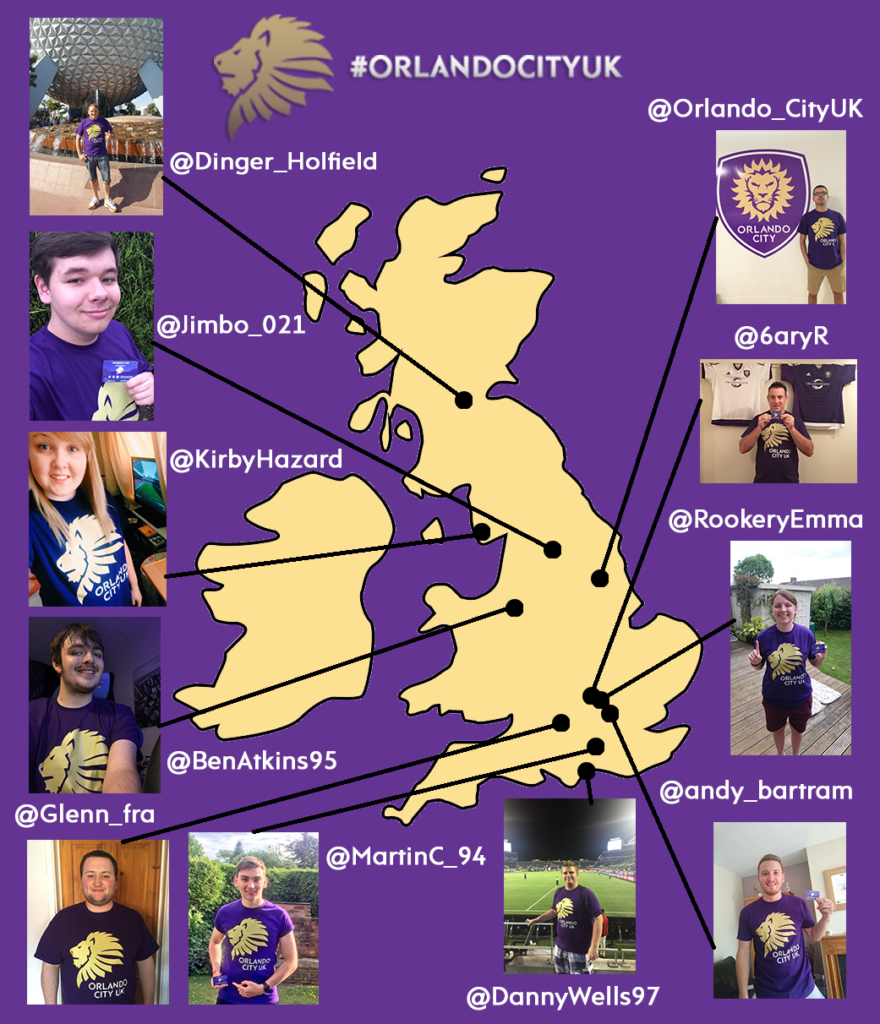 Indeed, for Orlando City UK members who posed for a picture in their purple members' tee, they earned a place on our Orlando City UK Fan Map.
Geographically plotting where Orlando City SC supporters are based in the United Kingdom, 10 members have sent in their photos so far so thanks for taking the time out to pledge your purple allegiance.
Live Blog matchday coverage
45 MINUTES | 1-1

GOOOOOOOOOALLL! Bang, what a goal from @CyleLarin! Left footed blast! ⚽️???#ORLvNE #OCSC #MLS pic.twitter.com/1k3kCeCRdT

— Orlando City UK (@Orlando_CityUK) August 1, 2016
We've been watching Orlando City SC fixtures since the Lions' inaugural season in Major League Soccer but throughout the 2016 campaign, Orlando City UK provided Live Blog coverage on matchdays.
Including key play commentary as well as a few witty GIFs or three, we really enjoyed interacting and engaging with not only Orlando City SC fans on our own shores but the thousands of you over in Central Florida and beyond!
34 Stats Previews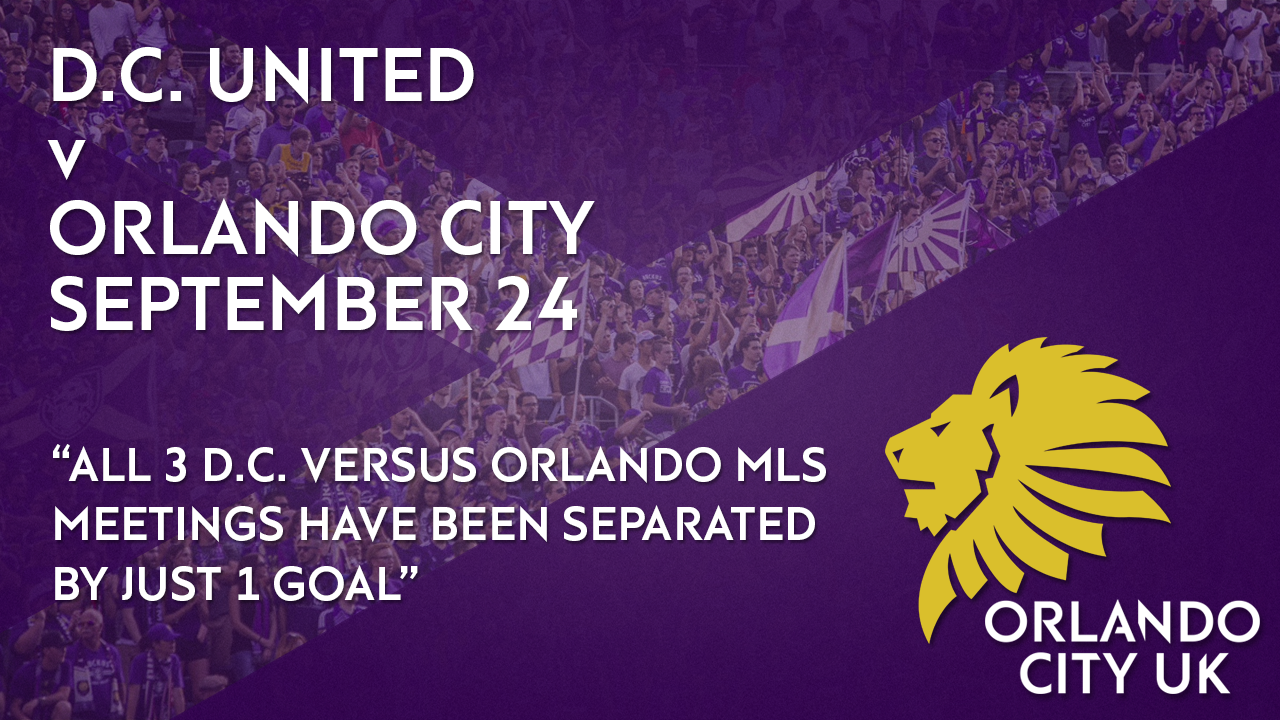 If you enjoy your numbers like us, you would've loved Orlando City UK's statistical previews; breaking down all of the major stats and trends before each Orlando City SC fixture.
Covering 34 individual games throughout 2016, Orlando City UK completed stats previews across both Major League Soccer and U.S. Open Cup play.
That's 238 individual Orlando City SC-related statistics to be precise!
18 Player Ratings Features
Orlando City UK also completed 18 separate Player Ratings video / blog features whereby we scored the Orlando City SC players out of 10 based on their performances from the most recent Lions' fixture.
While I'm yet to tot up each individual player's overall score from 2016, we can imagine that Joe Bendik scored highly!
He was Orlando City SC Player of the Year after all!
Regular news & interview articles
NEW #OrlandoCityUK INTERVIEW | We recently caught up with @OrlandoCityB star @KyleMc4! ??⚽

READ ?: https://t.co/Oji9BLpbNJ#OCSC #OCB #MLS pic.twitter.com/cgFOJ2WdBe

— Orlando City UK (@Orlando_CityUK) November 1, 2016
Outside Stats Previews and Player Ratings articles, Orlando City UK also documented the biggest Orlando City SC, Orlando City B and Orlando Pride news stories of the year while completing our fair share of transfer rumour and opinion pieces as well.
We really enjoyed interviewing fellow Orlando City SC Fan Club Torcida Orlando City Brasil as well as running separate interviews with Orlando City SC France, Brazilian Lions fan Arthur Fernandes Trilles as well as Orlando City B's Kyle Callan-McFadden.
In-depth Player Profiles
Thanks @raulajr17 for helping us fill out your @OrlandoCityB player profile https://t.co/yDtQ8B0Rnr #OrlandoCityUK ? pic.twitter.com/a5v5JkE21O

— Orlando City UK (@Orlando_CityUK) April 2, 2016
Last but not least, Orlando City UK also completed comprehensive Player Profiles for all of the different professionals playing for Orlando City SC, Orlando City B and Orlando Pride.
Thanks for your support! 
While Orlando City UK will continue to provide coverage of Orlando City SC throughout the off-season and into the 2017 campaign and beyond, we want to take this moment to say thanks for all of your support.
Let us know what content you enjoyed and what you'd like to see from Orlando City UK in 2017 by commenting below or messaging us on Twitter at @Orlando_CityUK.