So Orlando City SC's 100% home winning record is over this season but the Lions are still unbeaten at home after tying 2-2 with Sporting Kansas City on Saturday.
A topsy turvy game that involved a feisty second-half, the game unfortunately belonged to rookie Sporting KC forward Latif Blessing who twice proved a thorn in Orlando City SC's side with a brace.
Replacing the suspended Dom Dwyer, Blessing scored his first ever career goal when putting Peter Vermes' visitors 0-1 up in the ninth minute. The 20-year-old Ghanaian striker couldn't miss with an eventual tap in off a Gerso Fernandes cross.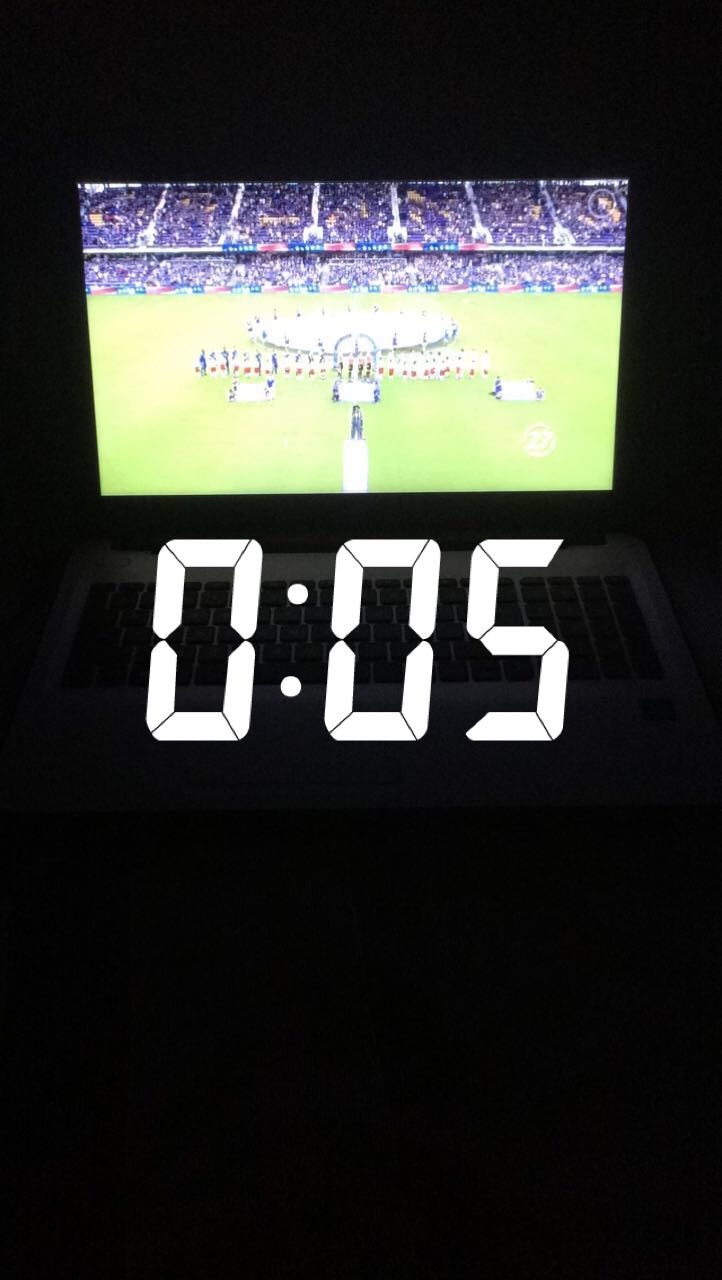 Used to having things our own way at Orlando City Stadium this season however, Latif Blessing's strike only served to snap Jason Kreis' Lions into life.
Taking only seven minutes to equalise, Cyle Larin connected with a pin-point Carlos Rivas cross from the left wing to notch his seventh MLS goal of the season.
With the wind in Orlando City SC's sails from this point, the Lions were making their pressure tell and just 10 minutes later, Orlando City Stadium was treated to a moment of pure genius from captain fantastic Kaká.
Receiving a fantastically whipped first-time cross from Scott Sutter right by the corner flag on the right wing, Kaká excellently took the ball down on his chest in the SKC penalty area before placing a right footed strike beyond the helpless Tim Melia.
Sending the home crowd into a frenzy, the first-half comeback was complete despite City suffering some hairy moments with Longwood native Graham Zusi and Gerso Fernandes causing Donny Toia problems all half.
The second-half was particularly heart stopping however with goalscorer Latif Blessing continuing to irk the home crowd by theatrically falling to the ground multiple times with little to no contact at all.
The relationship soured even further when the Ghanaian poached another tap in for his second goal on 74th minutes after Gerso Fernandes toyed with Donny Toia yet again.
With Blessing actually booked by referee Ricardo Salazar for his most ridiculous case of simulation in the 79th minute, Salazar didn't endear himself to Lions fans either when ruling out what looked like a perfect José Aja header just a minute after Sporting Kansas City's equaliser.
Will Johnson's connecting corner was alleged to have curled out of play before the Uruguayan beat Tim Melia with a looping header although replays were inconclusive.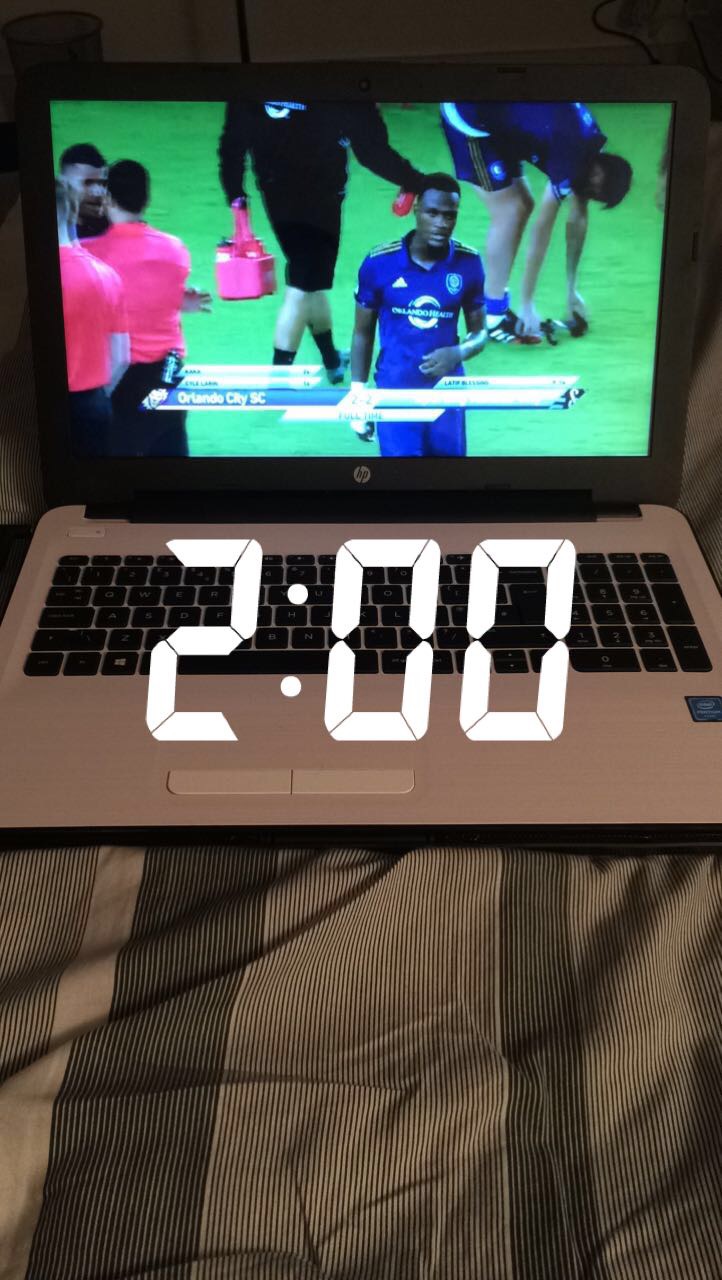 A frustrating way for Orlando City SC to see their 100% home winning record disappear, Sporting Kansas City had opportunities to steal all three points too so all in all, this wasn't the worst result following our two back-to-back losses.
Orlando City SC now embark on the 2,846 mile trip to Northern California to take on San Jose Earthquakes of the Western Conference at Avaya Stadium on Wednesday.
There's certainly no rest for the Lions with the games coming thick and fast right now.
Orlando City SC 2 Sporting Kansas City 2 – Highlights – May 13, 2017 (Credit: Sporting Kansas City)
Orlando City SC vs Sporting Kansas City, 13.05.2017
Orlando City Stadium, Orlando, Florida
Major League Soccer
Gameweek 11
SUBS