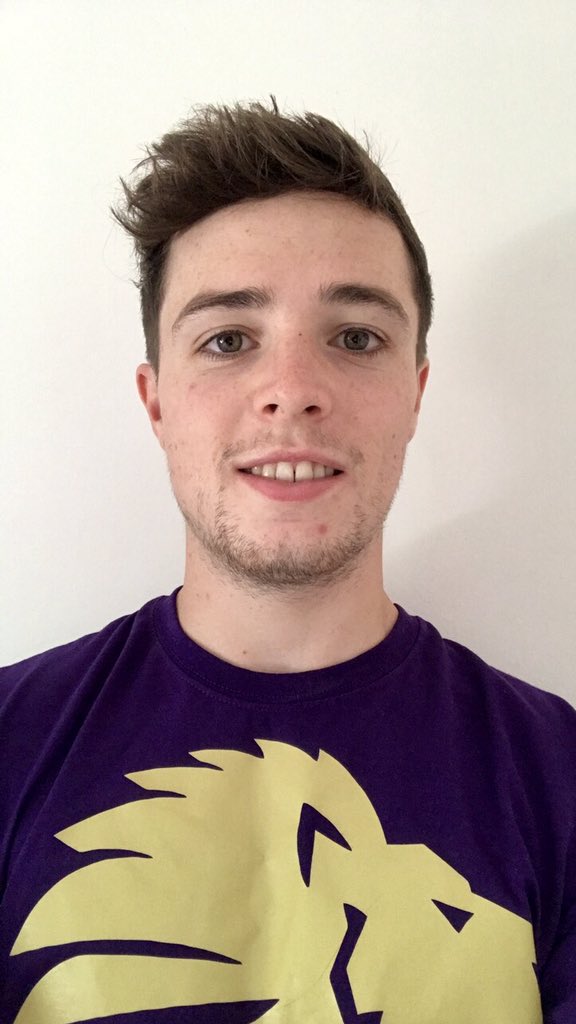 Here at Orlando City UK, we provide a platform for like-minded British Orlando City SC supporters to come together and share in a joint passion for the club.
We love nothing more than seeing fellow Brits actively engaged in following the club and that is exactly what Canterbury-based Lions fan Tom Chivilo does week in, week out.
Becoming an Orlando City UK member earlier this year, Tom is the latest to appear on our Orlando City UK Fan Map and he recently caught up with us to speak about why he supports the Lions.
>> CLICK HERE TO BECOME AN ORLANDO CITY UK MEMBER TODAY <<
Tom Chivilo: Why I support Orlando City SC
American culture and lifestyle has always appealed to me. The bright lights, the wonderful array of food and more importantly, the passion for sport at all levels.
My obsession for the country began way before my first visit to The City Beautiful back in 2015.
A sun seeker and an avid fan of Walt Disney World, it is no wonder why Orlando holds such a valuable place in my heart.
Throw an incredible soccer team into the mix alongside one of my all-time favourite players in Kaká and you've got yourself a fanatical Orlando City SC supporter!
I love that supporting a Major League Soccer team from the UK is different.
Orlando City SC's fanbase and culture is completely different, and somewhat more passionate than several other established leagues.
There is constant matchday hype across Twitter and social media has really kept me interested.
It's a tighter, close-knit community in which everyone counts and gets recognised.
My first live Orlando City SC game was back on April 9th 2017 where we faced New York Red Bulls at Orlando City Stadium.
I attended the game with my girlfriend – someone who would normally turn her nose up at soccer!
It was an incredible day and our first experience of real American soccer culture inside and outside the amazing new stadium.
Top it off with a 1-0 win and you've got yourself two very happy Orlando City SC fans!
The Orlando City UK supporters group is amazing too.
It's a small collective of like-minded individuals with one shared passion – Orlando City SC – and I love that I'm a part of that.
We all stay up to watch the lads into the early hours of the morning and share our passionate dedication, thoughts and feelings across social media on a regular basis.
I've come across and spoken to some great individuals from both the UK and the US which together, all help form an incredible fan base for such an incredible club.
Vamos Orlando!
Tom Chivilo