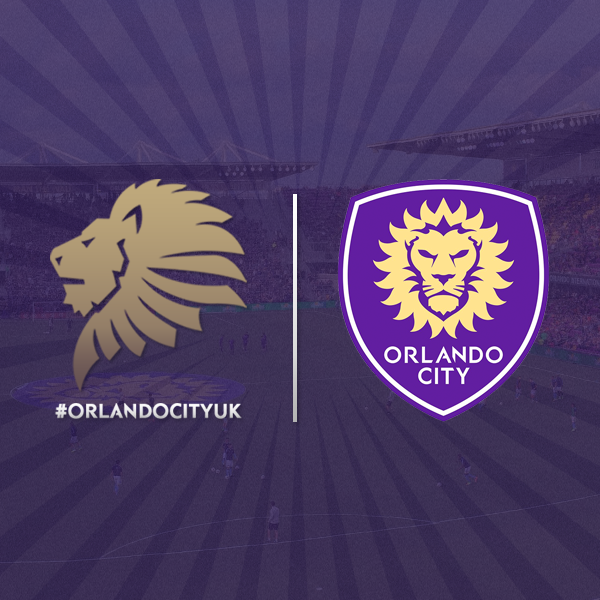 Hello and welcome to Orlando City UK!
We are the United Kingdom's very first Official International Fan Club of Orlando City Soccer Club!
We aim to be your one-stop shop for all your latest Lions news, fixtures, results, statistics, player profiles, roster updates and much more.
Established in November 2015 following the conclusion of a highly promising first ever campaign in Major League Soccer for Adrian Heath's side, we look forward to giving Lions fans plenty of engaging content throughout the 2017 season and long into the future!
Keep it locked to Orlando City UK regularly throughout this year and beyond for more and more updates as we improve the website!
So make yourself at home, feel free to take a look around, enjoy our content and of course, keep it purple!
About The Author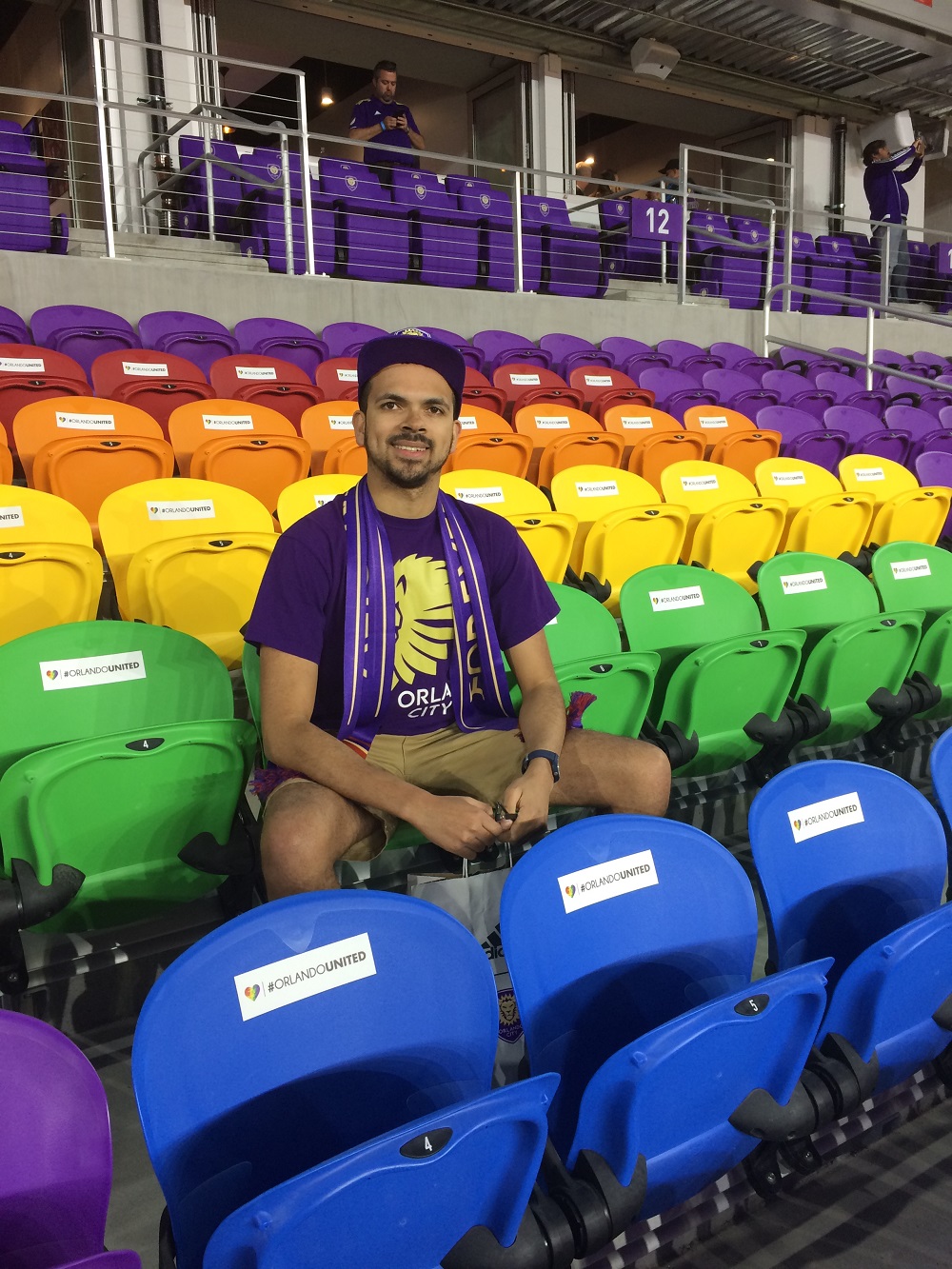 The creation of 27-year-old global football enthusiast Taylor Williams, Orlando City UK was conceived in Autumn 2015 out of complete and utter admiration for the Lions' first ever taste of Major League Soccer action in the 2015 campaign.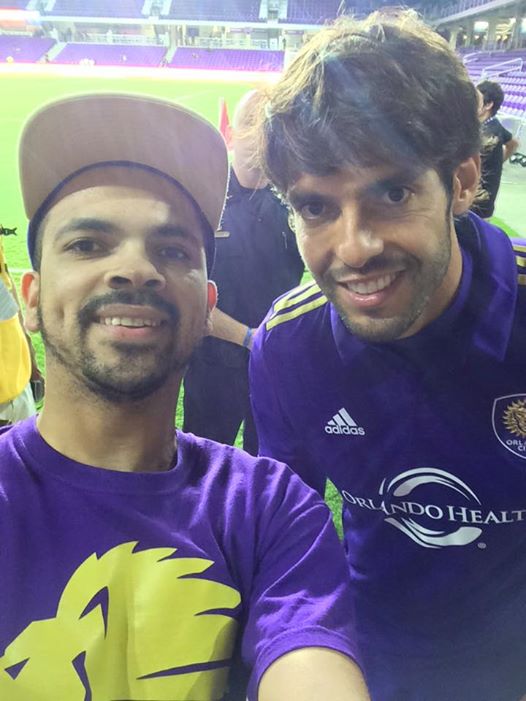 Having been lucky enough to have holidayed in Central Florida for most years as a child growing up, I gained a real affinity for Orlando as a destination that I simply wanted to revisit over and over again, what with the theme parks, fantastic food, shopping mall complexes and of course the famous Florida sunshine!
Oh hey, @Orlando_CityUK! ? Nice of you to stop by. #WelcomeHome pic.twitter.com/eTDRjMNaVE

— Orlando City SC (@OrlandoCitySC) March 2, 2017
Already a fanatical supporter of global football, it was purely a natural choice that I wanted to ride the purple wave upon hearing the news that MLS commissioner Don Garber officially welcomed City into the highest professional soccer level in the States back in November 2013.  My love for Orlando City Soccer Club was born!
Beginning the ritual of staying up at ungodly hours in the UK – usually on Sunday evenings before work the next day – to catch Sky Sports' live coverage of Lions fixtures as 'The Home of Major League Soccer' in the UK, not to mention catching up with the weekly 'Orlando City Coach's Show' cast on Real Radio 104.1, my passion for the team was growing more and more by the week.
Having purchased both of the club's Adidas jerseys, scarf and various other pieces of memorabilia during 2015, I finally made the pilgrimage to the Citrus Bowl in March 2016 to see the Lions play live for the very first time in an incredible last gasp comeback whereby City salvaged an incredibly unlikely 2-2 draw against Real Salt Lake late in stoppage time!
It's not only the sheer energy and togetherness of The Ruckus and the Iron Lion Firm supporters' groups who vociferously 'Manned The Wall' loud and proud at the Citrus Bowl in the club's inaugural MLS season.
It's not only the dedication, enthusiasm and passion of former head coach Adrian Heath or the multi-cultural make-up of the playing squad.
Ultimately, it's the overall sense of feeling welcome in support of this fantastic new club that proved the definitive reason behind establishing this website.
Anything But A Mickey Mouse Club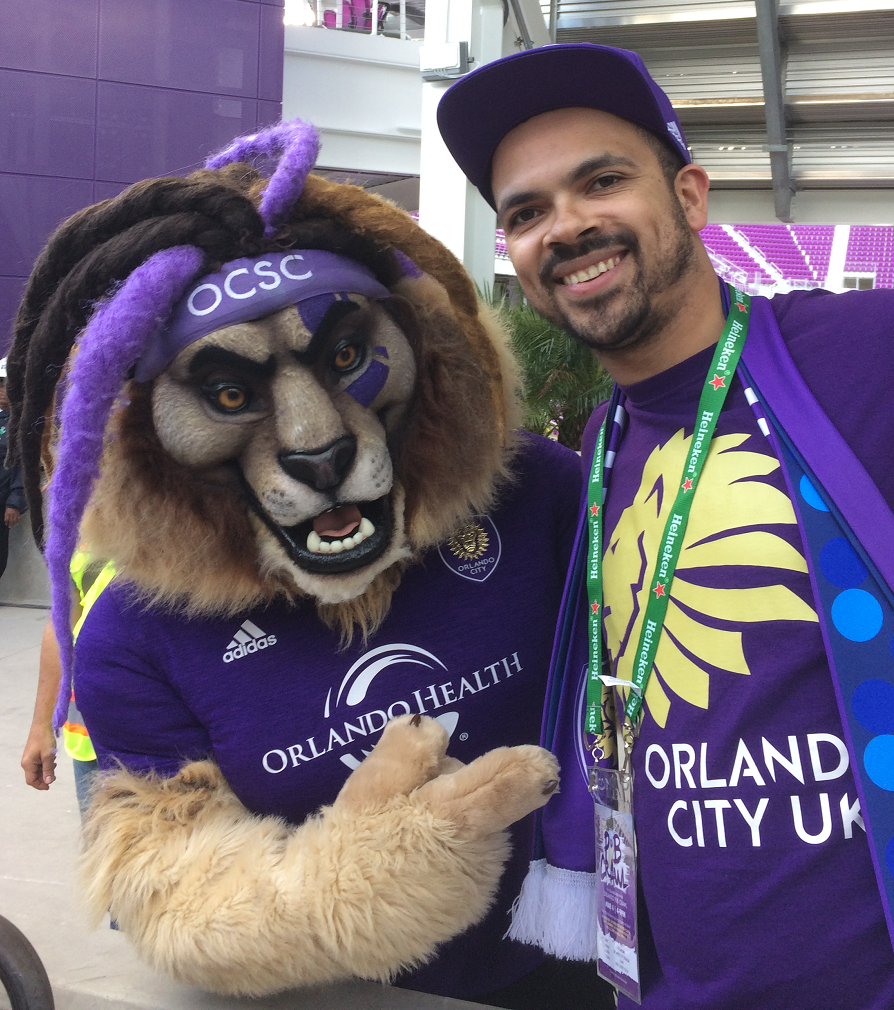 The United States is no longer a nation that doesn't love soccer. Major League Soccer is improving year-on-year and an increasing number of superstars are joining franchises across the pond so let's get this straight; although Orlando is synonymous with Walt Disney World, City are anything but a Mickey Mouse club!
Happy Boxing Day, @Orlando_CityUK! #VamosOrlando pic.twitter.com/4VtNVeOFr6

— Orlando City SC (@OrlandoCitySC) December 26, 2017
So if you're also a UK-based fan of the Lions, a Major League Soccer enthusiast or alternatively, just want to know more about our guys and Pride girls in purple, don't go anywhere else because we'll be catering to all your OCSC needs in one single place!
Vamos Orlando!
Taylor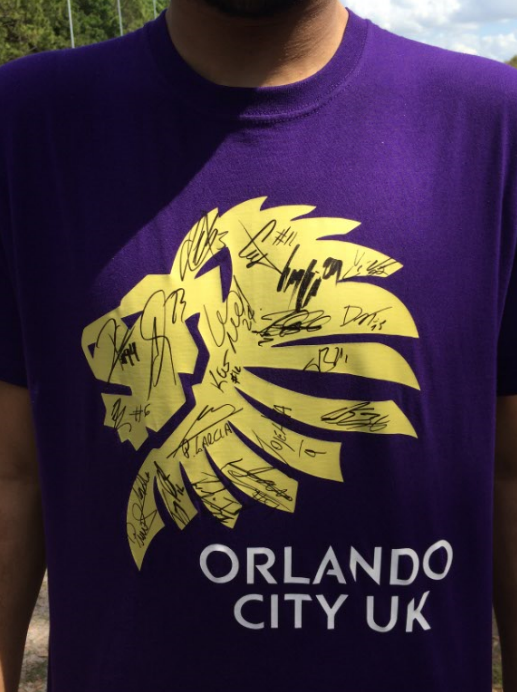 Orlando City UK T-Shirt (2017) Signed By:
Tommy Redding
Joe Bendik
Donny Toia
Jonathan Spector
Matías Pérez García
Carlos Rivas
Antonio Nocerino
Lewis Neal
José Aja
Cyle Larin
PC
Seb Hines
Pierre da Silva
Kevin Alston
Earl Edwards Jr.
Rafael Ramos
Tony Rocha
Richie Laryea
Conor Donovan