There's something different for Orlando City SC supporters to look forward to this midweek as Adrian Heath's side plot a revenge mission away at Jacksonville Armada in the fourth round of the 2016 Lamar Hunt U.S Open Cup.
While football pales into insignificance given the tragic Orlando shooting that has rocked The City Beautiful this past week, there's of course extra incentive for Orlando City SC to achieve progression on Wednesday evening.
With the Lions' Florida rivals having already beaten us in a February pre-season friendly, both sets of supporters will be hoping they can seize bragging rights in an eagerly anticipated encounter.
Despite a fantastic number of Orlando City SC fans representing us away at New York City FC in our last Major League Soccer fixture, this fixture is that much more accessible for Lions supporters to turn out in force.
Just over a two-hour drive upstate from the Orlando area via I-4 East and then I-95 north, Orlando City SC supporters travelled in great numbers to Community First Park back in February.
Our Lion Nation are sure to do the same yet again on Wednesday evening with the game being hosted at the University of Jacksonville's Southern Oak Stadium this time.
While you think Orlando City SC's 2016 MLS season has been mad enough so far in terms of entertainment for the neutral, nothing quite matched the sheer craziness witnessed at this stage of last season's 2015 Lamar Hunt U.S. Open Cup.
Tying 4-4 with Charleston Battery of USL after extra-time at the fourth round stage a year ago, Orlando City SC eventually prevailed 7-8 on penalties.
So without further ado, here's all the stats that matter heading into Orlando City SC's 2016 Lamar Hunt U.S. Open Cup campaign.
2016 head-to-head stats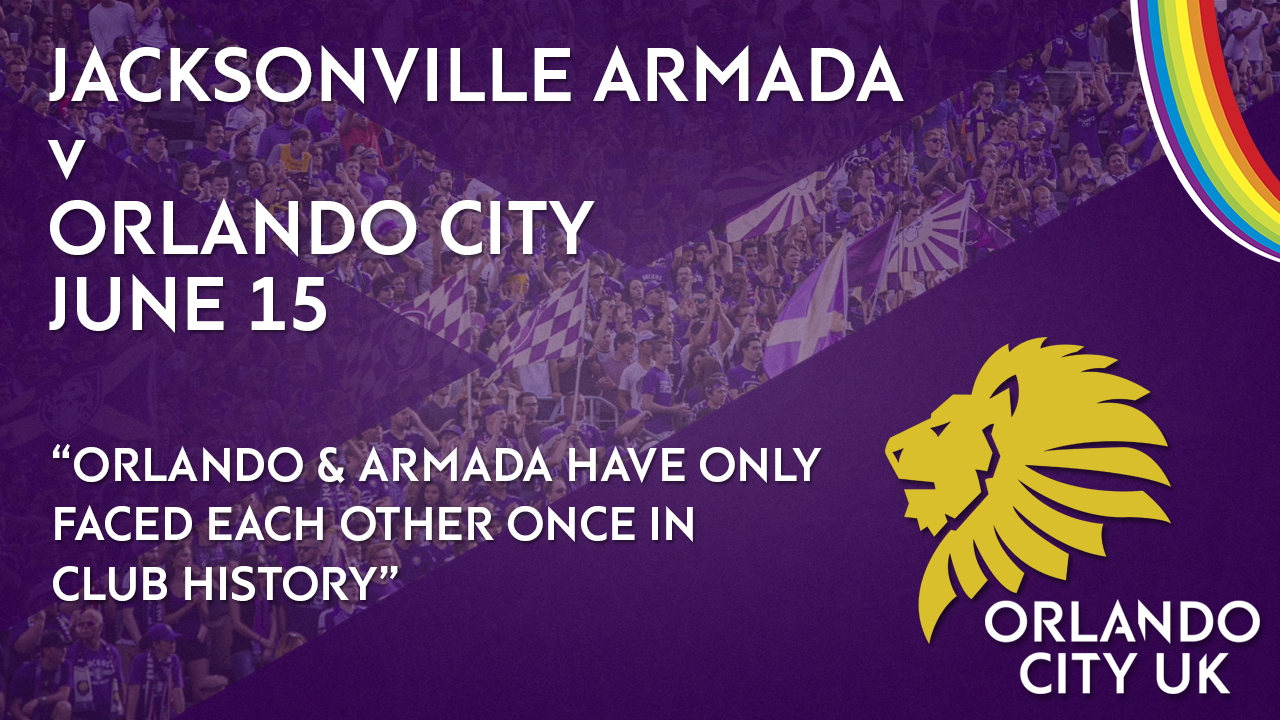 As already alluded to at the outset, these Florida rivals have already met in 2016 with the duo clashing back in February in a pre-season friendly.
Given Jacksonville Armada were only founded in 2013 and the original Orlando City SC in 2010, this fixture was the FIRST and ONLY time that the sides have met to date.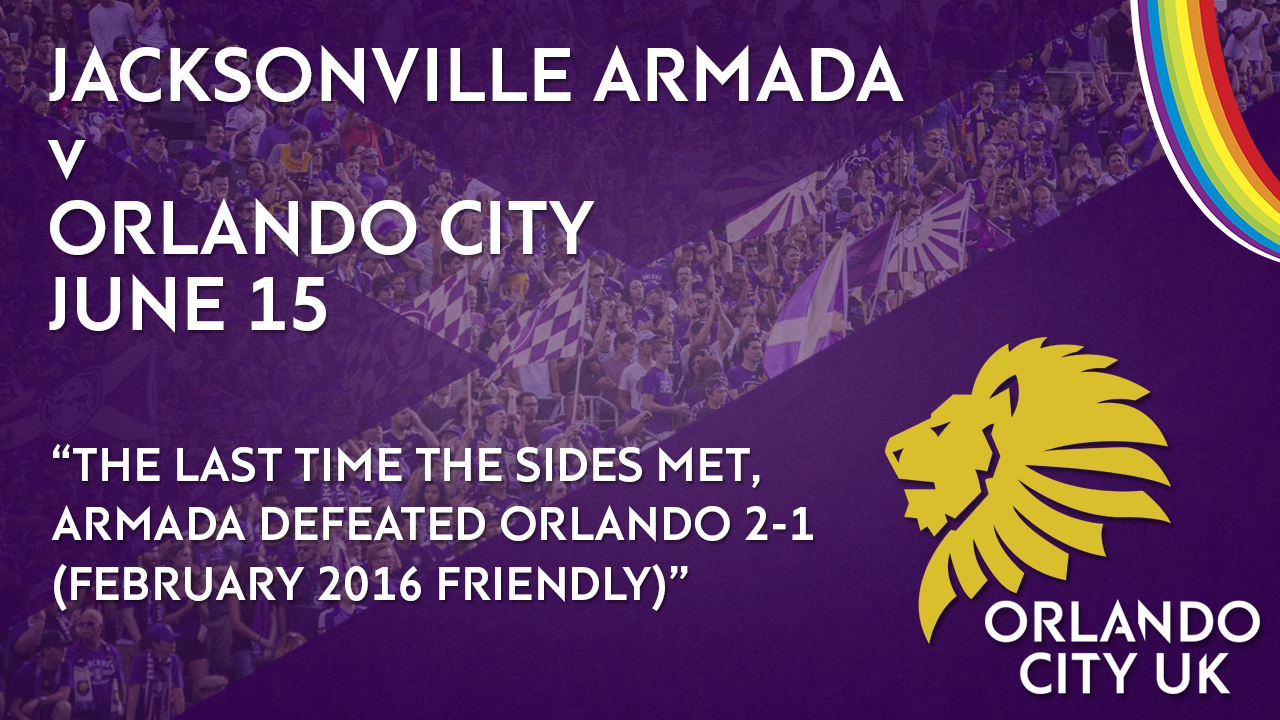 Despite being the far bigger outfit and a Major League Soccer side to boot, the bragging rights unfortunately went to Jacksonville Armada of NASL in that February pre-season friendly at Community First Park.
Your captain @KAKA with the goal in the 32nd minute! #CityPreseason pic.twitter.com/F4qkPZ7dh7

— Orlando City SC (@OrlandoCitySC) February 13, 2016
Kaká's fantastic free-kick to give Orlando City SC the lead over Jacksonville Armada – February 13, 2016 (Credit: Orlando City SC)
With Kaká having given the Lions a 31st minute lead in the game, Jacksonville Armada completed a rousing second-half turnaround through goals from Orlando City SC old boy Mechack Jérôme and then Alhassane Keita thereafter on 58 minutes.
2015 Lamar Hunt U.S. Open Cup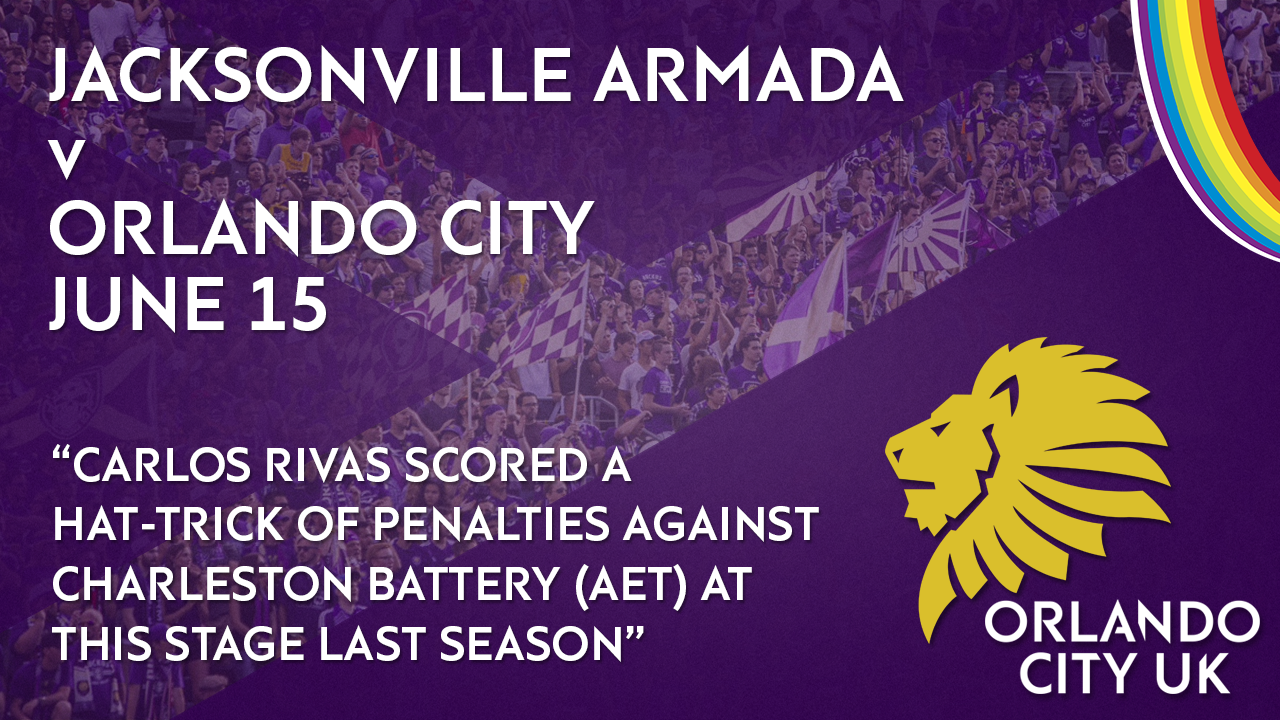 In our still rather brief history as a soccer club to date, Orlando City SC have been involved in some almost heart-stopping encounters!
Forget the opening day comeback against Real Salt Lake in stoppage time; last season's 4-4 draw after extra-time and then subsequent 7-8 victory over Charleston Battery at the fourth round of the 2015 Lamar Hunt U.S. Open Cup was something else!
It was a game that Carlos Rivas will never forget with the young Colombian remarkably slotting home a hat-trick of penalty kicks within 105 minutes.
Then going on to miss his fourth spot kick of the evening in the shootout itself, it was a game that had absolutely everything in it.
If you haven't seen the game yet, take some time out and watch it in FULL below because you need to have watched it to believe it for yourself!
Charleston Battery 4 Orlando City SC 4 – Full Game Highlights – June 17, 2015 (Credit: U.S. Soccer)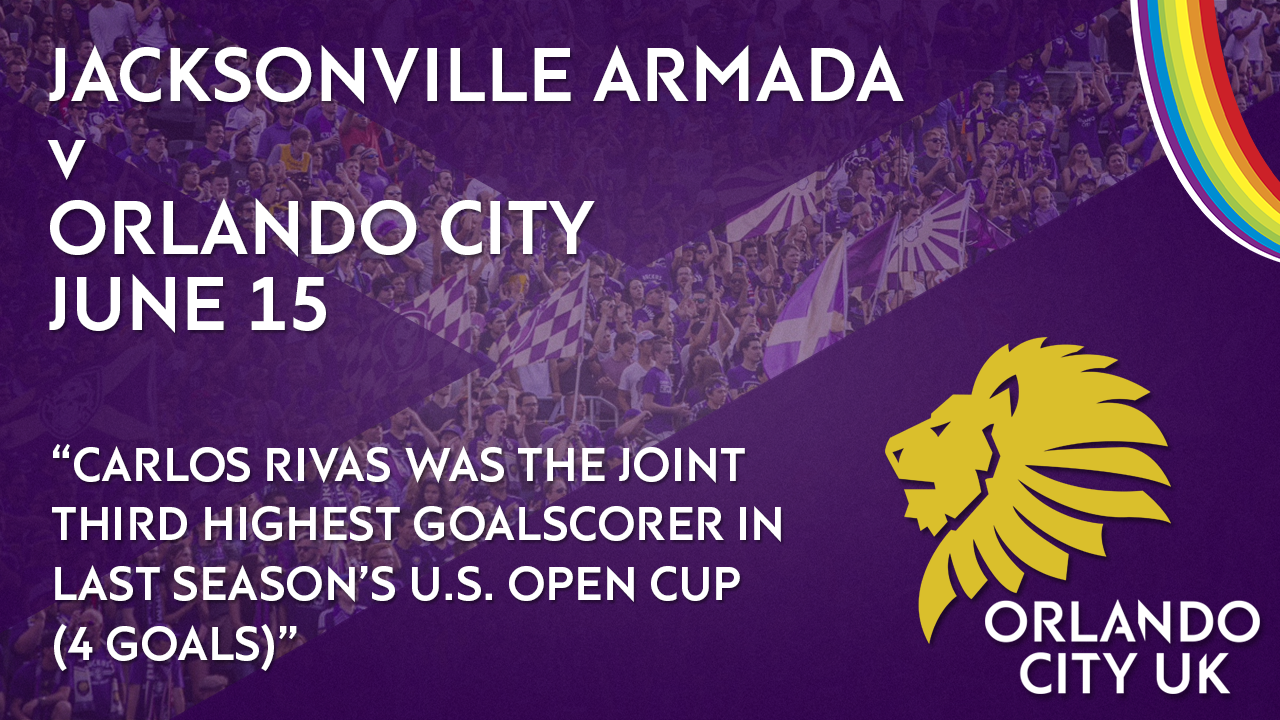 After his hat-trick of penalties at the fourth round stage of the 2015 Lamar Hunt U.S Open Cup against Charleston Battery, Carlos Rivas went on to register one more goal in last year's campaign.
Striking the second goal in the Lions' 2-0 victory over Columbus Crew at the Citrus Bowl at the fifth round stage, the Colombian ended up being the joint third highest goalscorer in last season's competition.
He was tied with both Tomasz Zahorski and Thomas Stewart on FOUR goals while Sporting Kansas City duo Dom Dwyer and Krisztián Németh shared the golden boot with FIVE strikes each for the eventual 2015 victors.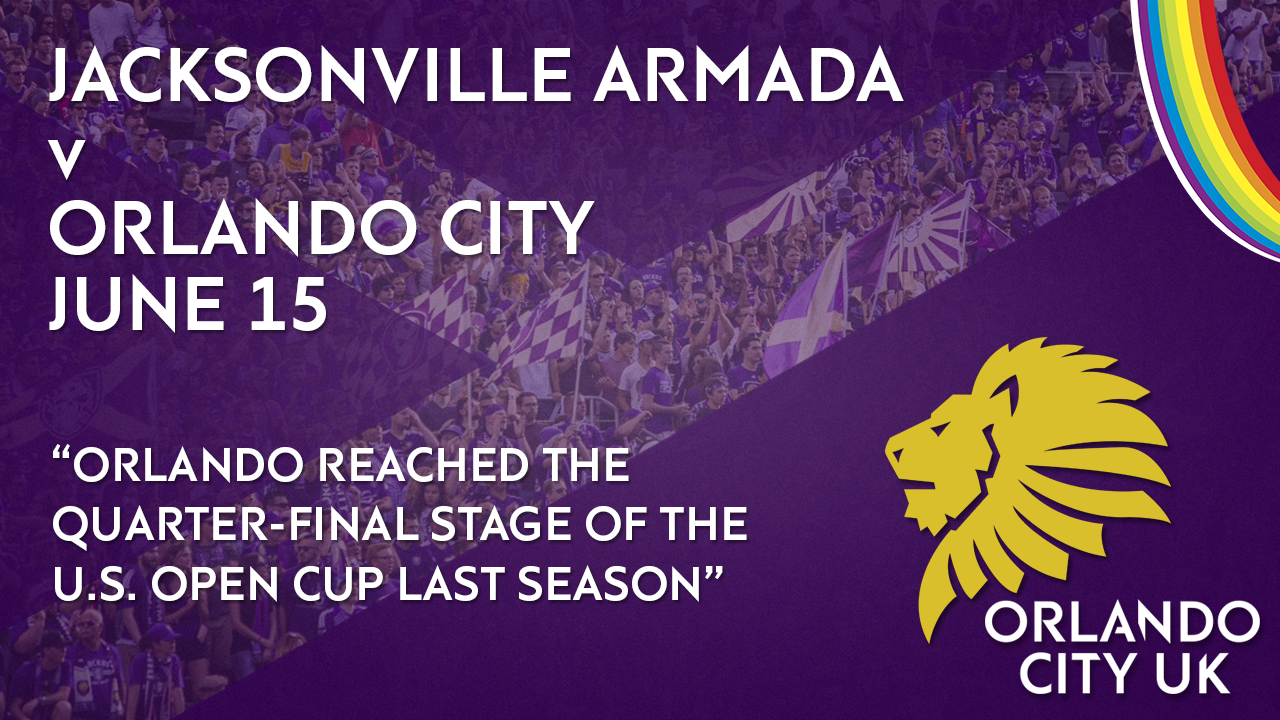 Defeating Charleston Battery on penalties before dumping new foes Columbus Crew 2-0, Orlando City SC's 2015 Lamar Hunt U.S. Open Cup journey came to an abrupt end in Bridgeview, Illnois last July.
Chicago Fire 3 Orlando City SC 1 – Highlights – July 22, 2015 (Credit: Chicago Fire)
With Chicago Fire overcoming City 3-1 on the night in the quarter-final stage at Toyota Park, everybody connected with Orlando City SC will be hoping we can go further this term.
That said, we all know that reaching the MLS Cup play-off's is the big priority this campaign.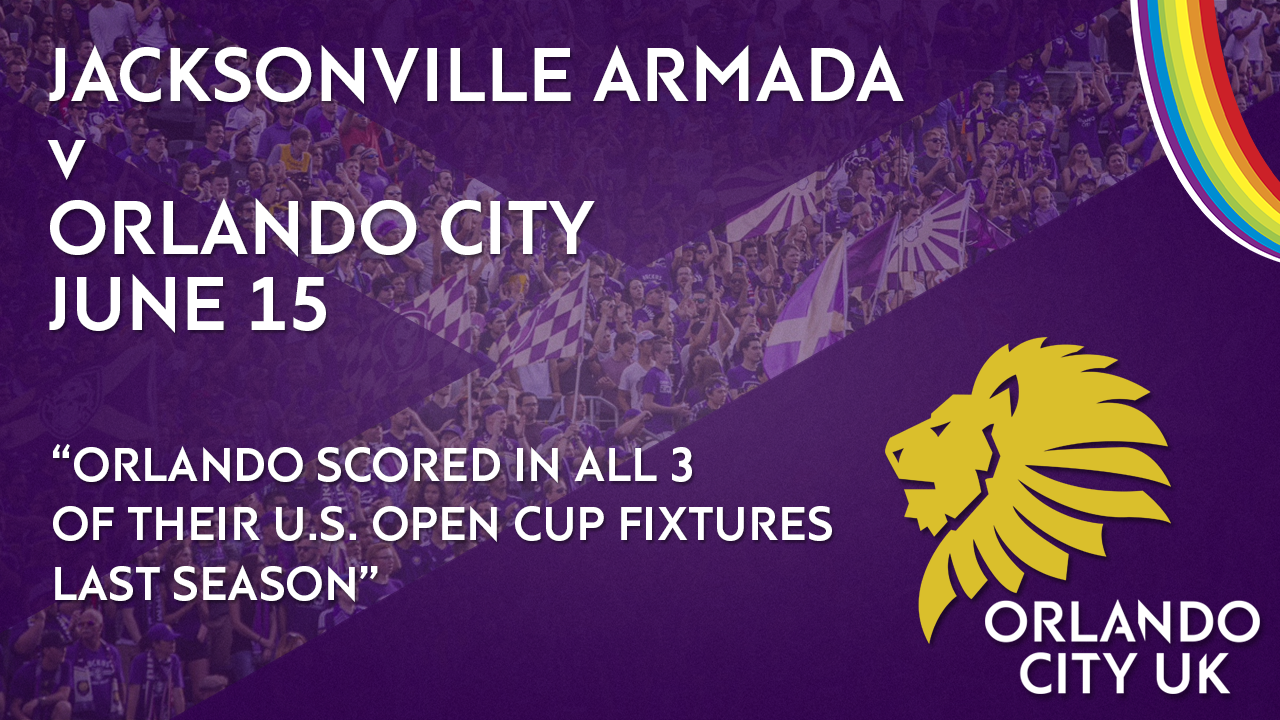 Further underlining what we all already know about Orlando City SC in respect of the Lions being able to score freely both home and away, City managed to score in all THREE of their 2015 Lamar Hunt U.S. Open Cup fixtures last season.
June 17th 2015 – Charleston Battery 4 Orlando City SC 4 (7-8 on penalties)
June 30th 2015 – Orlando City SC 2 Columbus Crew 0
July 22nd 2015 – Chicago Fire 3 Orlando City SC 1
Orlando City SC form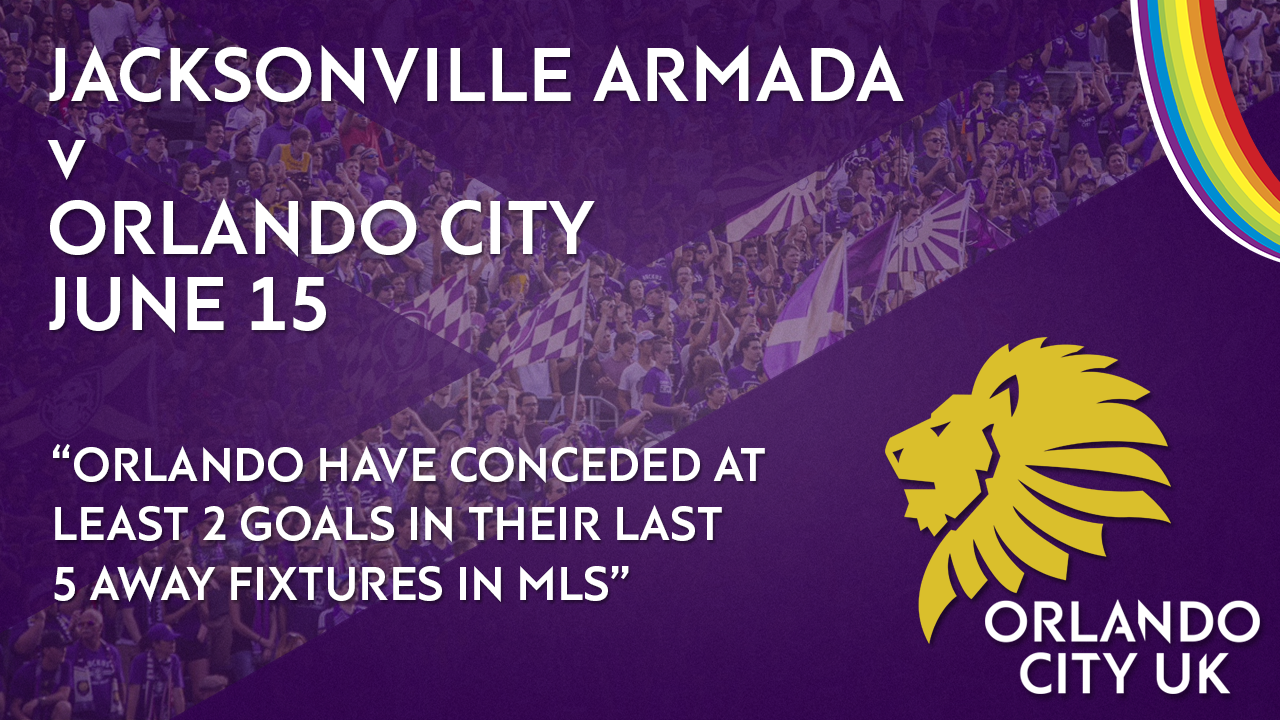 As we're all too familiar within Major League Soccer at present, Orlando City SC are conceding far too many goals both at home but more alarmingly away.
With just one clean sheet to Joe Bendik's name so far this term despite his heroics in several fixtures, the Lions have now conceded AT LEAST TWO GOALS in their last FIVE away fixtures in MLS.
This will most definitely need to change away at Jacksonville Armada if Adrian Heath's side are to stand a good chance of progressing to the fifth round!