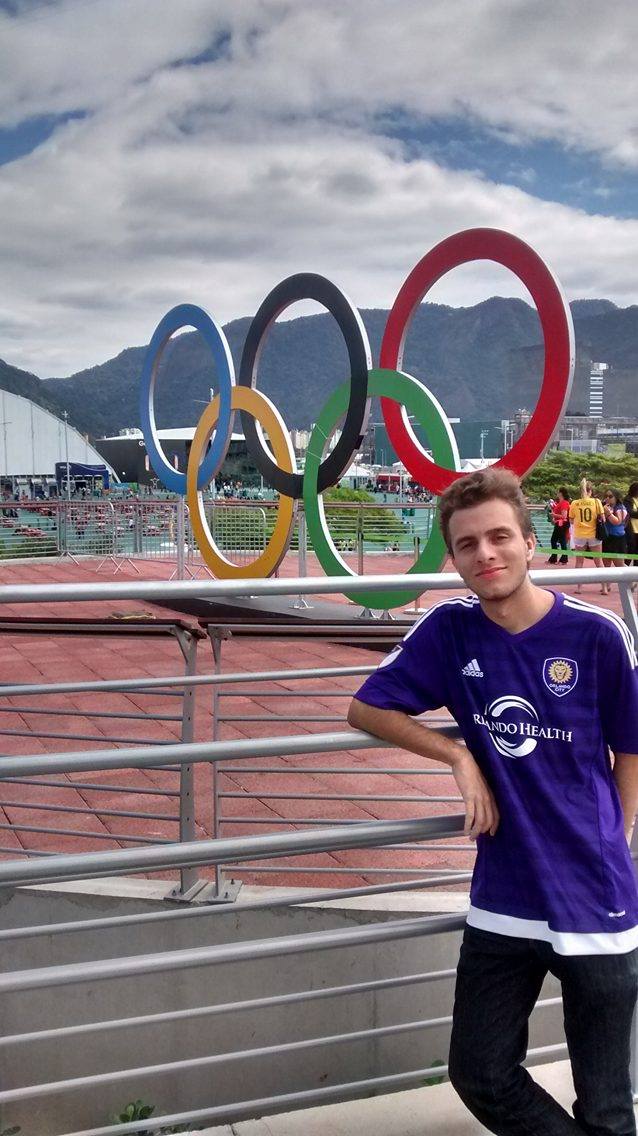 In this all-access digital age, any single person can decide to follow any particular sports team worldwide to a degree.
The internet and the rise of social media means fans from around the world can feel a true sense of connection between themselves and a team playing in a foreign country.
Not only the case for ourselves here at Orlando City UK of course, somebody else who also shares love and passion for Orlando City SC is Brazilian supporter Arthur Fernandes Trilles.
Having belonged to Torcida Orlando City Brasil – Orlando City SC's Official International Fan Club representing Brazil – before moving into a role with Esporte Mais, Arthur continues to proudly spread awareness of the Lions throughout his home nation.
Running an initial interview with Arthur back in May 2016, Orlando City UK recently caught up with him again to discuss how Orlando City SC are currently received in Brazil.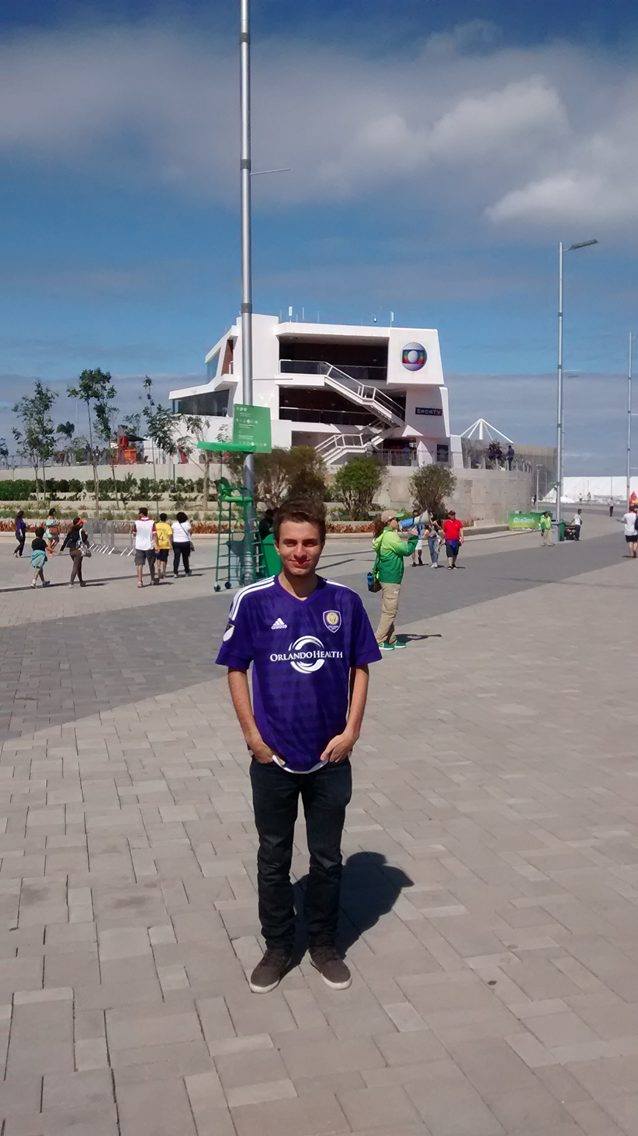 Orlando City SC is well known in Brazil because they of course boast national team stars past and present in both Kaká and Julio Baptista on their roster.
I started following the team in 2013 and back then, there were only 15 Lions supporters connected in Brazil.
Today however, there are plenty more Orlando City SC supporters in Brazil with Lions merchandise often spotted in the street.
I attended the recent Rio 2016 Olympic Games and saw many people in the street wearing the Orlando City SC jersey, not to mention caps, backpacks and much more merchandise.
Speaking to them, I discovered only two of those fans were American while the rest were Brazilian.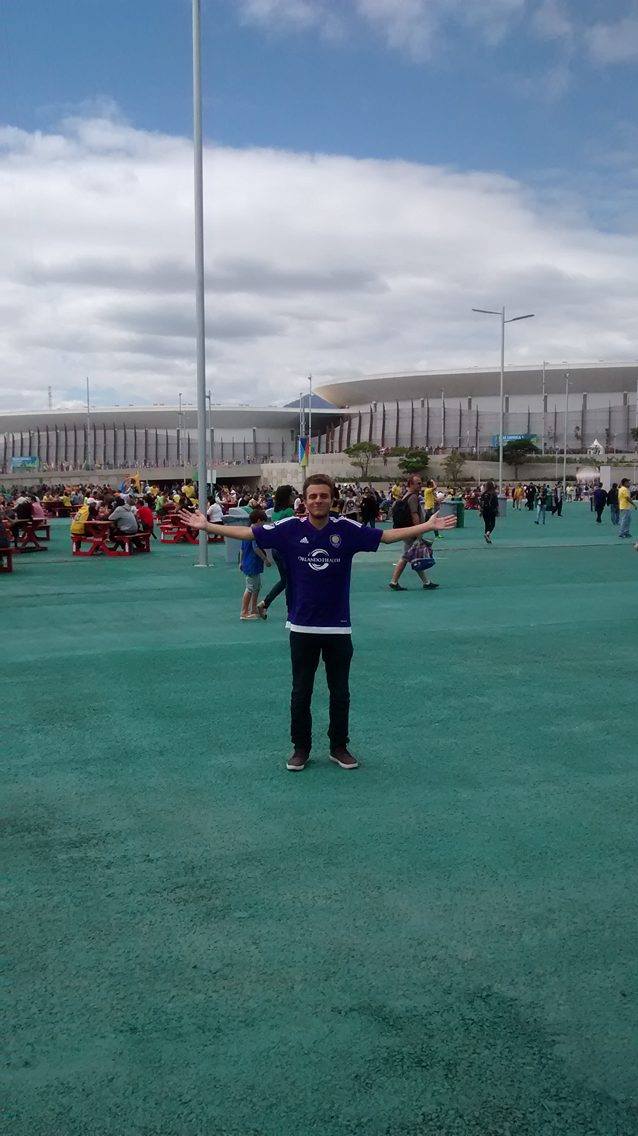 From an outsiders' point of view, Brazilian Orlando City SC supporters are often solely regarded as fans of just Kaká and Julio Baptista but this is far from being the case.
That said, the majority of Brazilian football fans are only familiar with the bigger sides in Major League Soccer, namely New York City FC, New York Red Bulls, Los Angeles Galaxy and Orlando City SC themselves.
I'm of the belief that Orlando City SC will continue to grow as one of the most instantly recognisable MLS sides in Brazil.