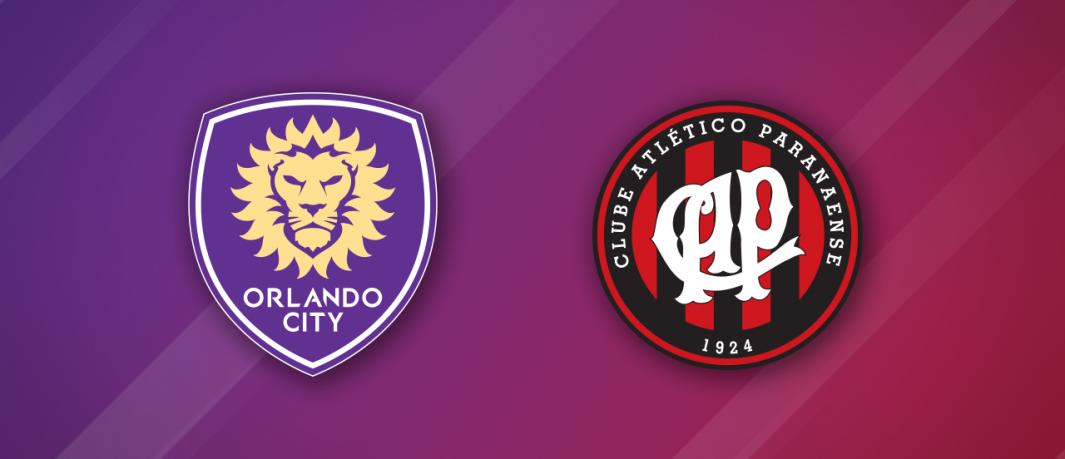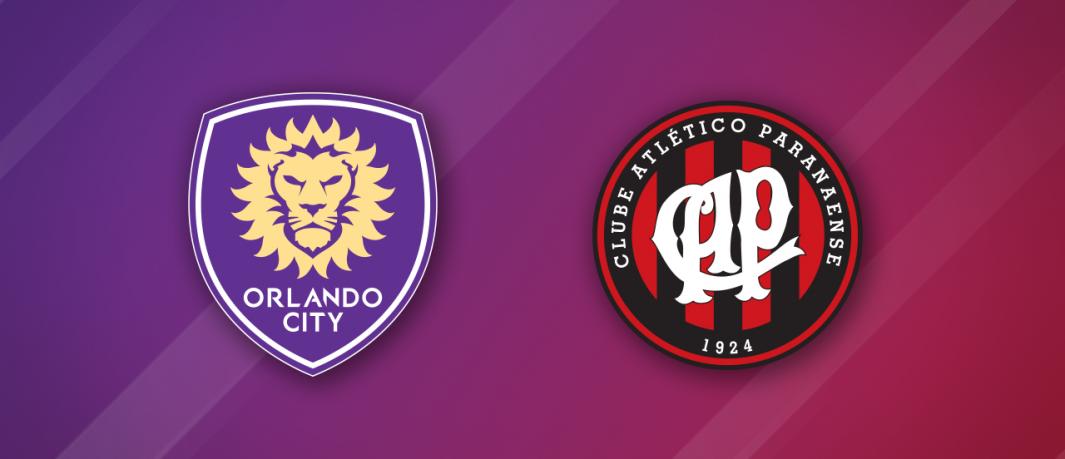 There was positive news for Orlando City SC fans to savour on Tuesday as the Lions entered into a new formal partnership with Brazilian Serie A outfit Clube Atlético Paranaense.
Already boasting existing affiliations with Portuguese Primeira Liga giants Benfica as well as Premier League side Stoke City, the latest partnership only extends Orlando City SC's influence worldwide.
But what does the new partnership mean in practice?
Two friendly fixtures
According to the official club report yesterday, Orlando City SC will face their fourth Brazilian opposition in recent years with Atlético Paranaense visiting Central Florida to take on the Lions in 2017.
Additionally, Jason Kreis' side will repay the favour in 2018 when City travel to Curitiba to take on Atlético Paranaense in a reverse friendly.
Defeating Ponte Preta 3-2 in May 2015 before falling to Flamengo 1-0 at the famous Maracanã Stadium in November 2015, then came the 6-1 thrashing of Esporte Clube Bahia in February of this year.
Orlando City SC fans have now grown used to facing Brazilian opposition in friendlies.
World class training facility use?
Aside from the friendlies logged in the diary over the next two years, Orlando City SC's official release refrained from explicitly stating what else the Lions will gain from the affiliation.
However, Phil Rawlins noted that Atlético Paranaense boast "a world-class training facility and one of Brazil's top academies," suggesting that Orlando City SC professionals may well gain use of the complex.
Player exchange?
While Orlando City SC supporters are yet to witness any cases of player exchange between the Lions and Stoke City in that affiliation that was signed back in May, there are tangible examples with Benfica.
Completing transfers for both Rafael Ramos and Estrela after signing a strategic partnership with the Lisbon giants in June 2014, it remains to be seen whether top academy talent from Atlético Paranaense may rock up at Orlando City Stadium.